We work with some of Turkey's leading printers to achieve the best results for our customers, printing on a wide range of woven and knit fabric qualities as well as plain coordinate colour dyeing.

Beside that we are also weaving viscose, metal, cotton, bamboo and their blends from yarn. Woven polyester qualities are being imported from far-east suppliers but can also be supplied from wholesalers in Turkey. Knitted materials such as viscose, polyester, cotton, linen, nylon and their blends are being obtained from our turkish partners.

We take quality and colour control very seriously and always aim to supply at the given delivery date, providing full and detailed reports to the garment manufacturers before shipping.

Enjoy browsing our galleries! If you'd like to know more about our products or if you are looking for a specific quality please don't hesitate to contact us.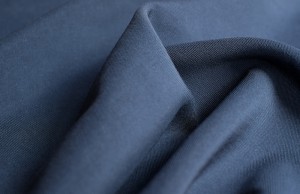 Plain dye woven and knitted qualities.
Please visit our Products section for more details and pictures!